KYOTO CHOREOGRAPHY AWARD 2022【ENG】
ーDance performance by young choreographers & discussion around their works
2022.12.18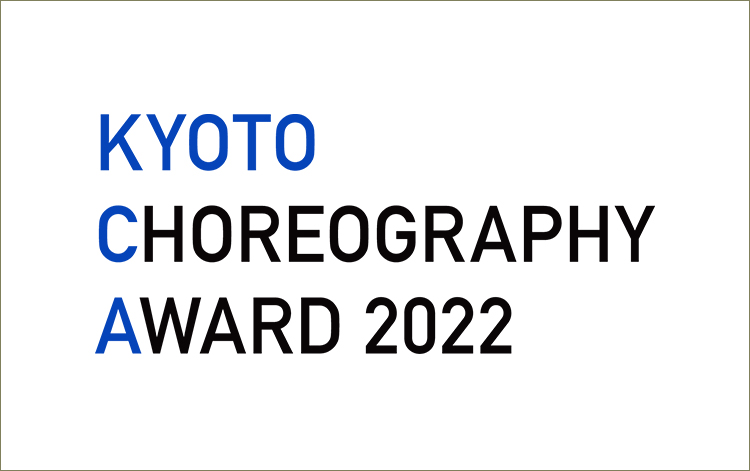 ■Ticket Handling 
<Online viewing tickets> *now on sale through February 27th !
ZAIKO https://jcdn22.zaiko.io/item/352523
<Tickets for the theater> 
Tickets can be purchased at http://confetti-web.com/kyotochoreographyaward2022
or at the ALTI box office (discounts for mates available, tickets available at the box office only, no reservations by phone).
*Tickets are numbered. Admission will be in order of numbers. There is no difference between play guides.
*Electronic tickets (Mobapass) and paper tickets can be selected for Confetti. Paper tickets can be printed out at any Seven-Eleven convenience store nationwide.
*Please be sure to bring your proof of purchase for U25 and disabled ticket holders at the time of admission.